SURF BEER FRIENDS MUSIC BBQ.....PURE LIFE, PURE SOUL & PURE'S MUSIC,,,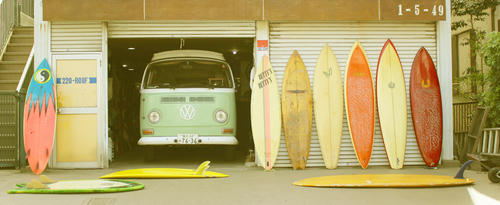 Left to right :
T&C Ben Aipa shape 6'1 Thruster
Junior Custom Surfboards 5'3 Bamboo Quad Fish
Aipa Surfboards Toshio Hayashi shape 6'0 Twin Pin
PINEAPPLE BETTYS 6'3 Thruster
Sunset Surfboards 6'3 Singlefin Stinger
Dyno Surfboards 6'6 Diamondtail Single
SUN Surfboards 6'10 Singlefin MiniGun
Dick Brewer Surfboards Naganuma shape 6'11 Diamondtail MiniGun
Steve Brom Surfboards 6'6 Nuuhiwa Single
Malibu Surfboards 8'0 Single
peace
2017.5.13_Sunday_Early morning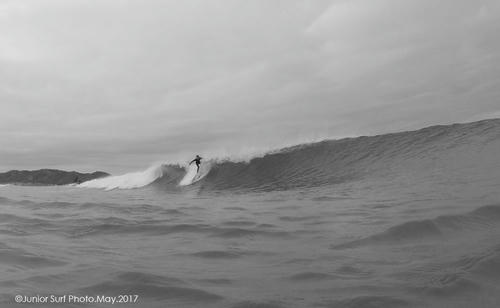 4:54 Hiroto Ito.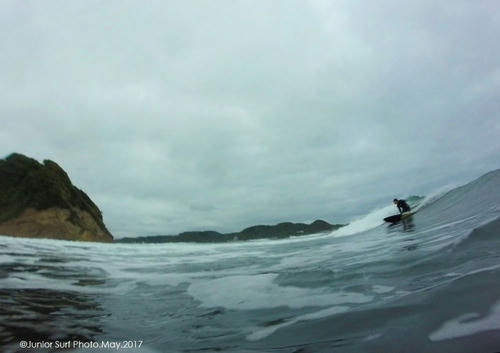 4:58 Yoski Mori.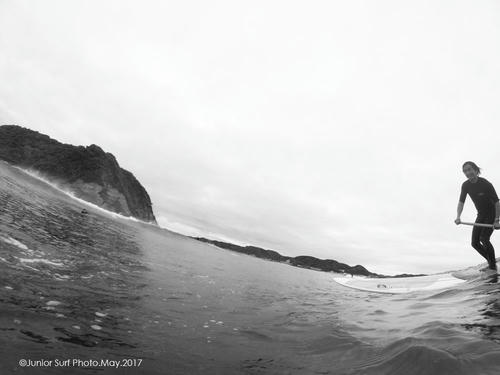 5:12 Kazuhiko Kono patrol back yard.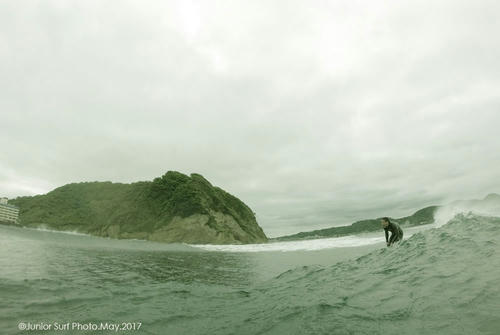 5:48 Yoski.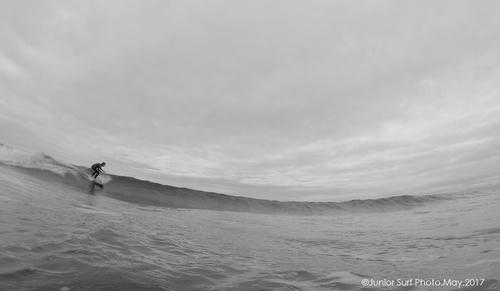 6:08 Yoski gliding long long wall.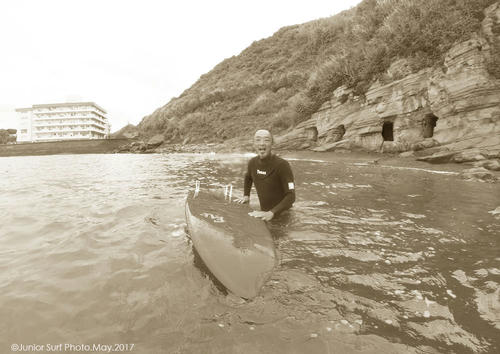 7:08 Buzzy with Cat Tail Quad.
All photo by Junior Surf Photo.
peace
#juniorsurfphoto #surf #swell #smell #southswell #earlymorning #dawnpatrol #saveourkotsubo #goingleft #gopro #hero3 #goodvibes #niceday #peace